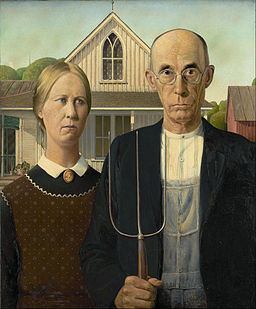 American Light Ale Extract Kit
$26.99
American Light extract ale kit is one of our lightest beers, yet it carries substantial barley malt flavor as well as the crisp character of its rice malt. It is lightly hopped to not overwhelm the lightness of its flavor. Great on a hot summer afternoon! 
Calculated Appx.:    O.G.: 1.028      F.G.: 1.004        ABV: 3.2%        IBU: 19       SRM: 2
This extract ale kit comes with yeast. We recommend using the US-05 American Ale dry yeast, or you can switch to liquid yeast for an additional charge by selecting one of the liquid options from the pick list above. The dry yeast (US-05) will be more resilient through the shipping process, although we do include cold packs during warm months with our liquid yeast to help ensure freshness.
American Light Ale Recipe Sheet