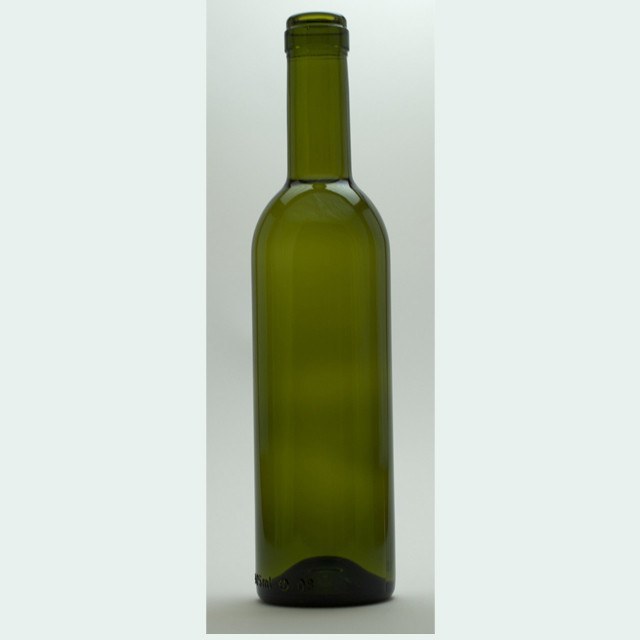 375mL Green Semi-Bordeaux Bottles, 6-Pack
$10.99
The 375mL green semi-bordeaux wine bottles are great for Ice Wines, port, tinctures, or any of your other special concoctions. 
These bottles are perfect for any type of wine, take standard wine corks. Sold here in a pack of 6 green bottles, these are also available in a case, and are available in clear.
Comes with a blank 6-pack carrier, perfect for giving out as gifts!
Due to the fragile nature of bottles, while we will pack it well, we cannot guarantee the bottles in shipping.