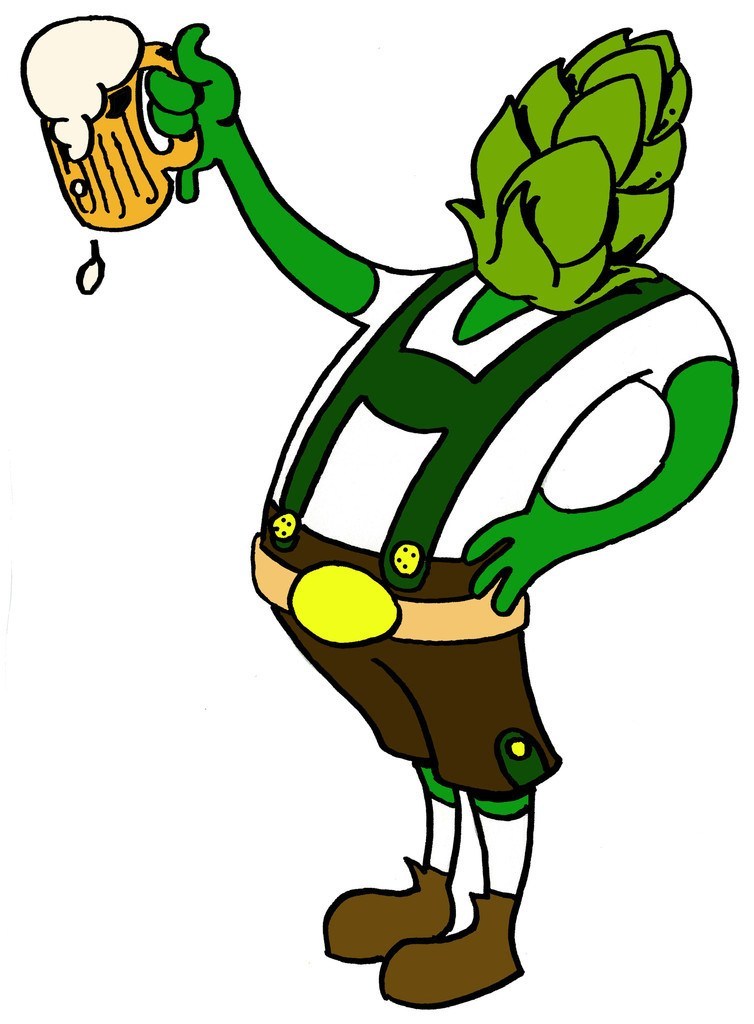 1 Gallon Schmackhaft Oktoberfest Lager All-Grain Kit
$13.99
Hallo! Oktoberfest is probably the best known beer festival in the world. It started in 1810 in Munich, Germany, to celebrate the nuptials between King Ludwig I and Princess Therese. The citizens of Munich had so much fun, that they came back and partied the next year. And the next. And the next. And now, over 180 years later, just about every place in the world that drinks beer celebrates along with the Munchnerin.
The Schmackhaft, which means "tasty" in English, is a clean, malt-forward beer that will help you spawn your own Oktobefest celebration, regardless of when you choose to brew and serve it. Utilizing German malts, hops, and yeast, this delicious lager will not only pass the German beer purity law (Reinheitsgebot), it will pass your own personal taste test. So brew this in March and proudly serve it in October. Or brew it in November and serve it in January. Or whenever you want!
Dies ist ein großes Bier!
Calculated Appx: O.G.: 1.056   F.G.: 1.011   ABV: 5.8%   IBU: 21   SRM: 11
1 Gallon Schmackhaft Octoberfest Lager All-Grain Homebrewing Recipe Sheet