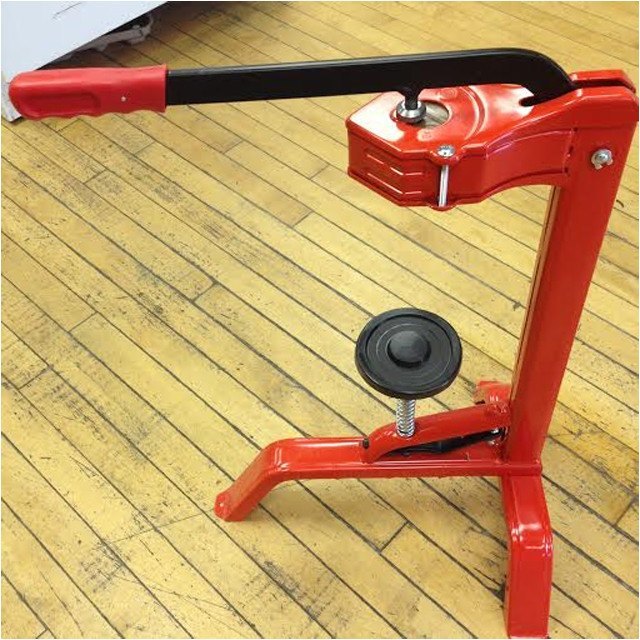 Corker Rental
$6.00
We rent out floor corkers for only $6 per day! A perfect option for the occasional winemaker. The floor corker is easy to use, allows you to insert large, dense corks into bottles, and if you rent the champagne corker, allows you to insert real champagne corks into bottles.
To reserve a corker, please call the Shop (608-257-0099), stop in the Shop (1919 Monroe St.), or contact us via e-mail.
We also sell corkers.