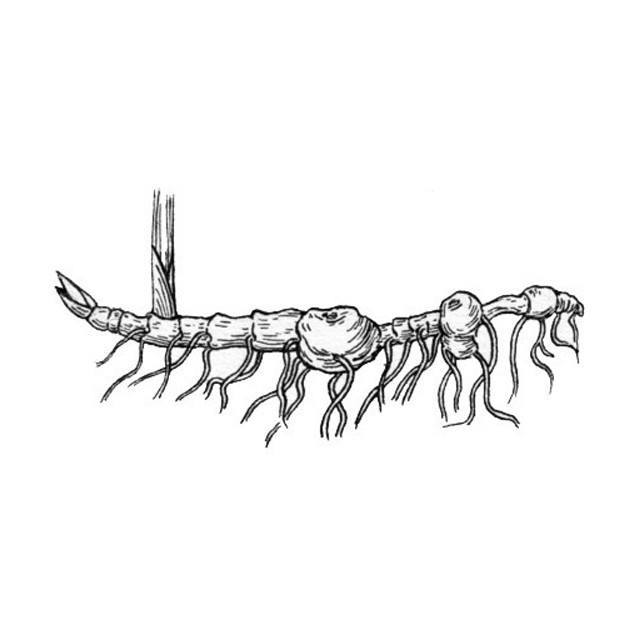 Hop Rhizome - Goldings
$4.99 $6.99
Goldings are a classic English ale hop with a floral and slightly spicy aroma used for kettle hopping and dry hopping. All English Style Ales, ESB's and Bitters. Alpha Acid: ~5.5%
Golding hops consist of a group of traditional English aroma varieties that have been cultivated since 1790. Clones of the variety mature at various stages over the harvest period. A moderate- to high-yielding aroma variety first planted in the US in 1995 and continues to grow in popularity despite susceptibility to mildews and wilt.
We also sell Goldings hops, in both pellet and leaf forms, and in pound and ounce bags. Some are even grown in Wisconsin!
If you purchase 6 rhizomes total, we will adjust the price and give you a refund when we process the order.