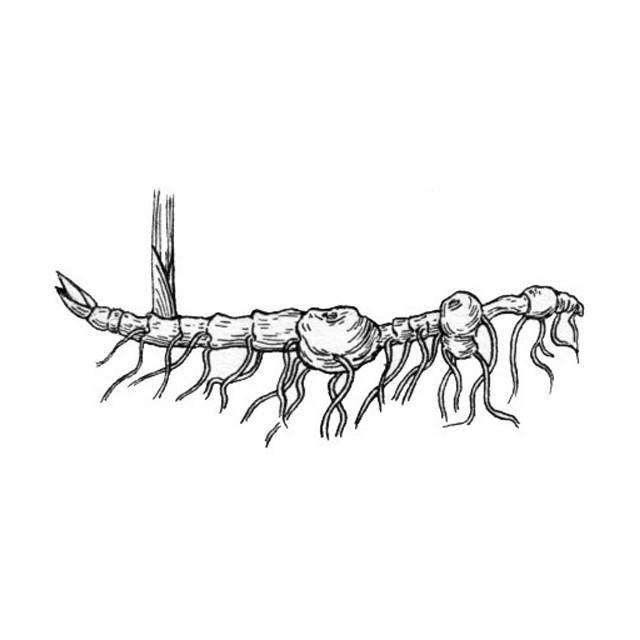 Hop Rhizome - Fuggle
$4.99 $6.99
Fuggle hops are a prototypical English hop with a woody, earthy, and mildly spicy aroma. Can be used for any English ale or American adaptation. Alpha Acid: ~4.5%
The dominant hop variety in England for 70 years until high alpha varieties were introduced. Fuggle hop rhizomes are a low-to-moderate yielding aroma variety that matures early to mid-season and remains susceptible to Verticillium wilt. Grown in Slovenia as Styrian Golding and in the US as Oregon Fuggle.
We also sell Fuggle hops, in both pellet and leaf form, and in ounce and pound bags.
If you purchase 6 rhizomes total, we will adjust the price and give you a refund when we process the order.